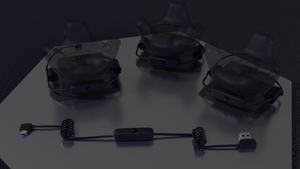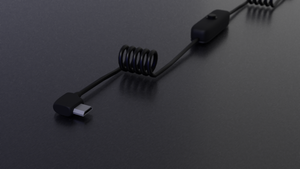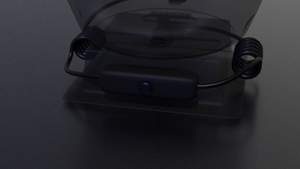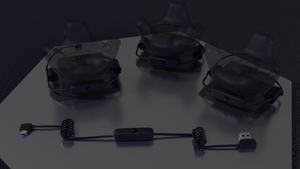 USB A to Micro USB Switch Cable (4 pack)
Easy to use while in VR, Effortlessly turn your tracker charging on and off with the click of a button.
Designed for use with TrackStrap Plus powerbanks and Vive 1.0 and 2.0 trackers.

The addition of a switch saves you from having to disconnect your cables to restart charging.
Quickly and easily manage your charging while in VR.

Quickly start or stop charging

Prevent power cycling

Low profile right angle connectors

Coiled springs keeps cable from dangling
These are charging only cables, they do not transfer data.

What you get in the box:
Four USB A to Micro USB Switch cables.


for technical information